Always Providing Professional Services
A Tree Surgeon That Delivers Quality
Call Us Today
Emergency Tree Services
We're available 24/7 if you require our expertise in an emergency
For Complete Hedge Cutting and Trimming
Call Us
Get in Touch For Stump Grinding and Removal in Chalfont
To Speak to Us About Tree Preservation Orders
Contact Kings Ash Tree Services
How our Services Can Help

M R Tree Surgery operates a 24 hour a day call out service for emergency tree work including storm damage.
Dangerous Trees
M R Tree Surgery is skilled and experienced in the removal of and/or the making safe of dead, dying or diseased trees as well as trees in dangerous locations such as over roads, close to water or located near power lines. So call us right now if you need our services.
Stump Grinding

Stump grinding is the removal of a stump left behind after a tree has been felled, it involves using a machine to grind it to below the surface level.  M R Tree surgery can offer advice about suitability of stump grinding and carry out the work including full clean up.

Call now on 07817 065 444 if you need out emergency tree services.

Fast and Efficient Tree Removal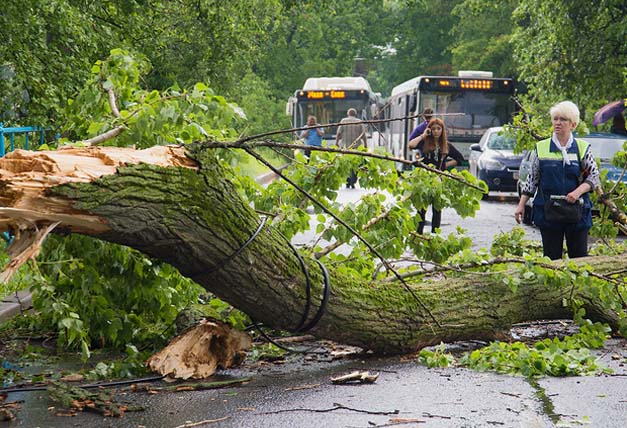 Trees can cause problems, whether it's a blocked drive, an obstructed pavement, or even a tree falling on your house. When nature strikes, a fallen tree can present unforeseen issues. Trying to remove the tree by yourself can be dangerous, not to mention time consuming if you don't have the right tools. That's where the experts here at MR Tree Surgery can help.
A Quick Response Time Guaranteed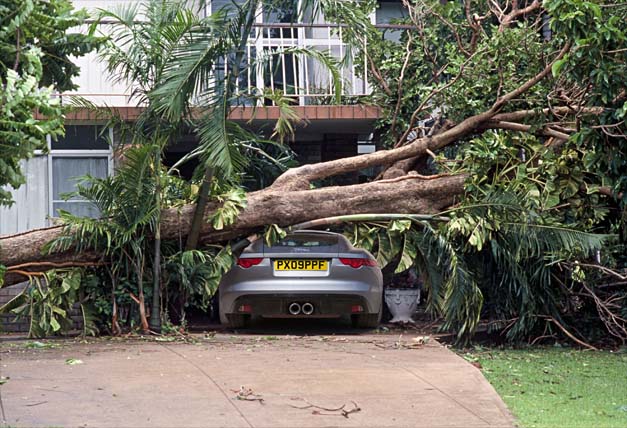 Our experienced arborists are here 24/7 to remove trees which might pose a hazardous threat that have fallen onto your home or business. We have access to tools and resources which will ensure that your tree is removed quickly as possible, with absolute minimum disruption to your household or company. Get in touch with MR Tree Surgery now for fast removal services.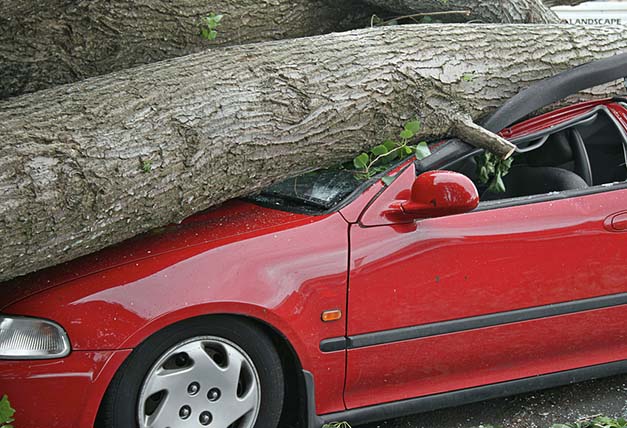 When a tree has fallen down due to storm damage, or if it's just an old tree that's just died and collapsed due to the lack of internal integrity , it's important that the appropriate measures are taken to ensure that no more damage will occur when the tree is being removed. The tree being inspected by our qualified specialists, after which they will begin the removal process.