Always Providing Professional Services
A Tree Surgeon That Delivers Quality
Call Us Today
Emergency Tree Services
We're available 24/7 if you require our expertise in an emergency
For Complete Hedge Cutting and Trimming
Call Us
Get in Touch For Stump Grinding and Removal in Chalfont
To Speak to Us About Tree Preservation Orders
Contact Kings Ash Tree Services
Committed to Providing Outstanding Tree Surgery Services

M . R. Tree Surgery is a friendly and approachable company based in the North West of England who carry out work nationally.  Qualified and fully insured, M R Tree Surgery are happy to provide professional and realistic quotations.
Commercial / Contract Work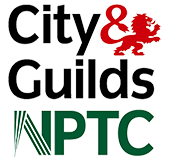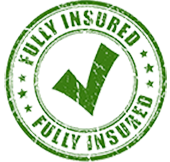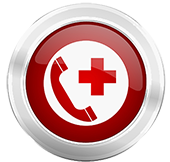 Site clearance involves the removal of walls, hedges, ditches, and trees, other vegetation and services from a site. We offer a comprehensive site clearance service.  For a bespoke quotation get in touch today.

A woodchipper is a machine used for reducing wood, generally tree limbs or trunks into smaller woodchips. We have a wood chipper and operator available for hire on sites where trees have already been felled.

M R Tree Surgery have a full agricultural specification tractor and flail with operator available for hedge or verge maintenance to Chapter 8 specification.  Hedge laying service can also be provided.